For over 1,000 years people from all levels of society, including retired emperors and aristocrats, have made the pilgrimage to Kumano. These pilgrims used a network of routes, now called the Kumano Kodo, which stretches across the mountainous Kii Peninsula.
The walk itself was an integral part of the pilgrimage process as they undertook religious rites of worship and purification. Walking the ancient Kumano Kodo is a fantastic way to experience the unique cultural landscape of Kumano's spiritual countryside. 
In July 2004, the Kumano Kodo pilgrimage routes were registered as UNESCO World Heritage sites. This walk is a sister walk of the Camino Santiago de Compostela pilgrimage in Southern Europe.
Hike across the Kii Peninsula and experience ancient culture and architecture, delicious Japanese food, traditional accommodation, warm onsens and friendly Japanese hospitality! We have great value self-guided packages ranging from 4 days/3 nights to 2 weeks. Contact us for more information.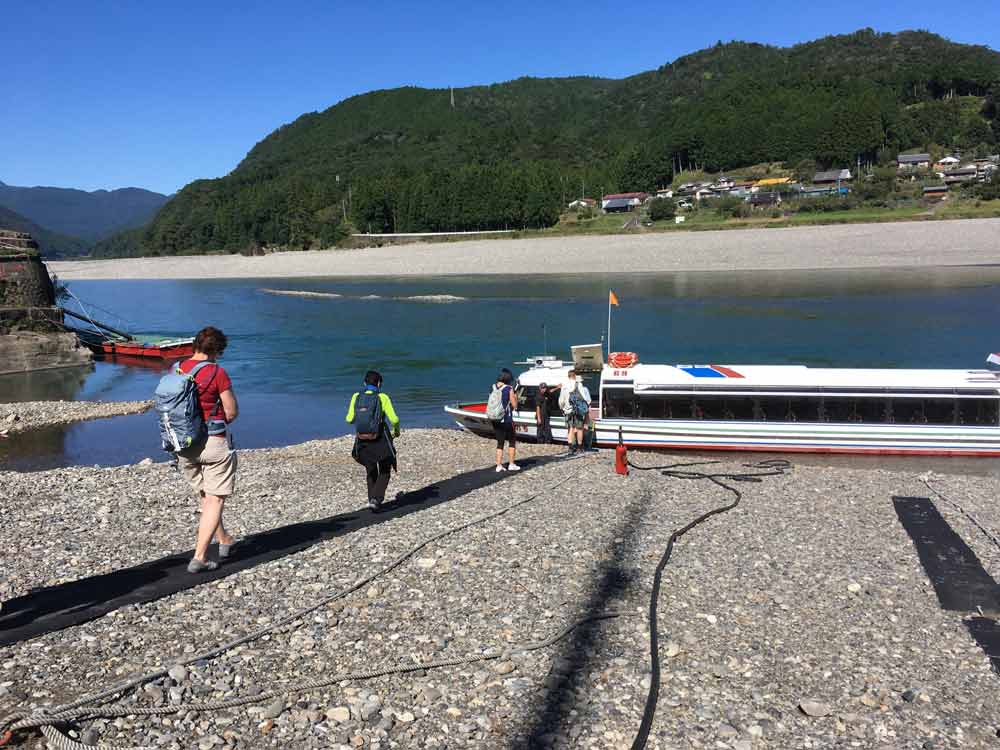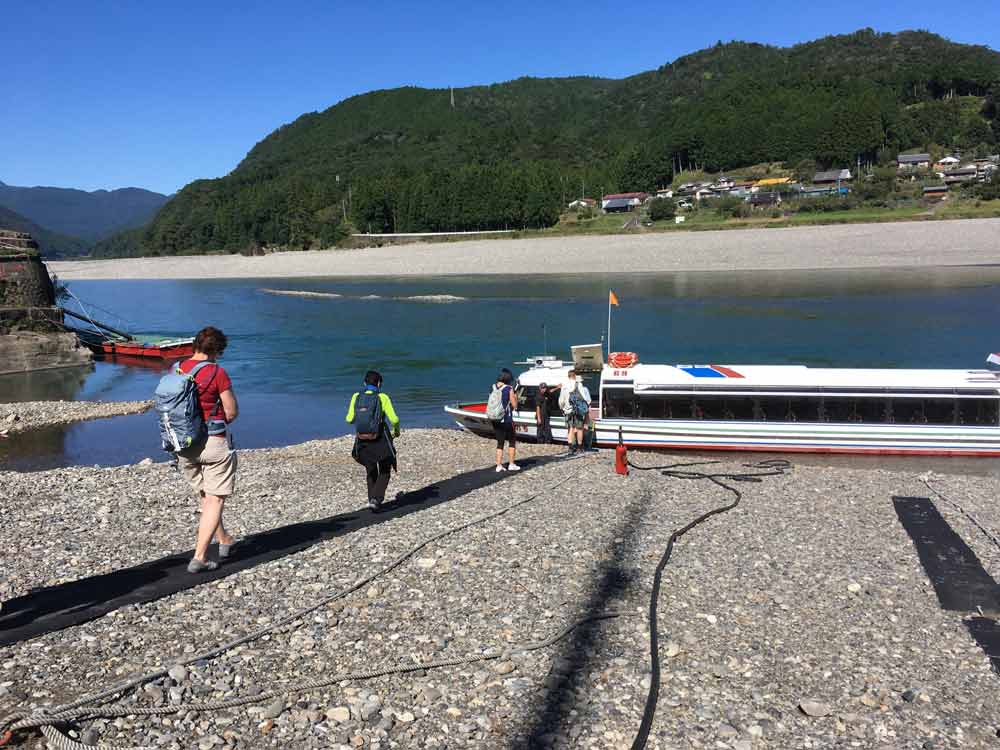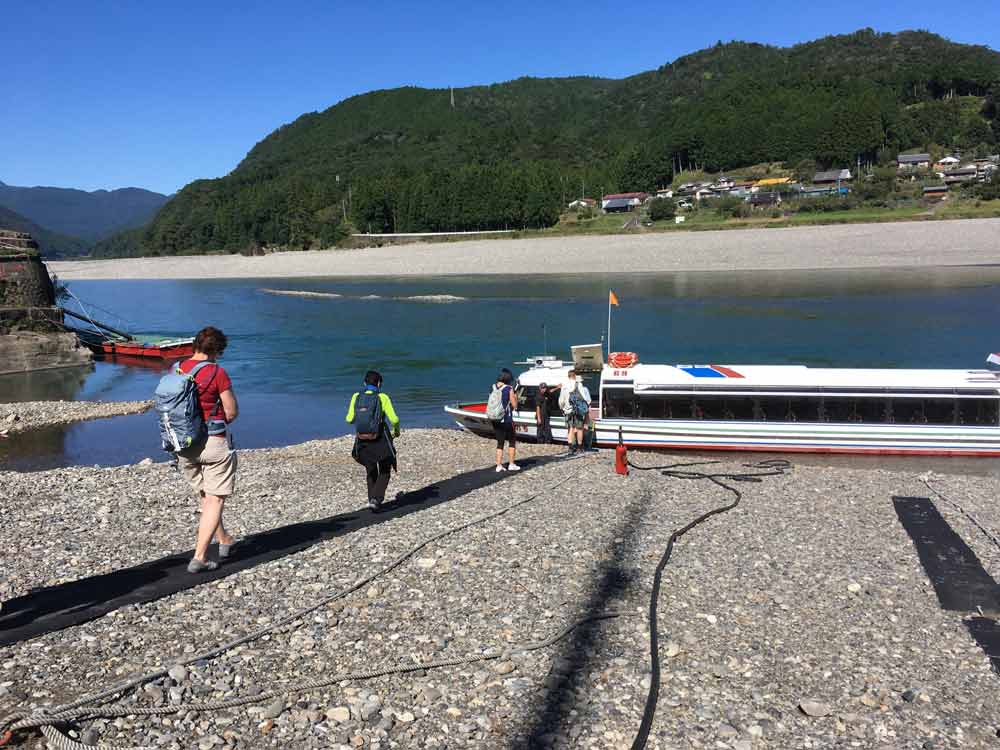 Frequently asked questions